Products
Manufacturing tunable, high-refractive index (RI) nanocrystal formulations and dispersions at scale.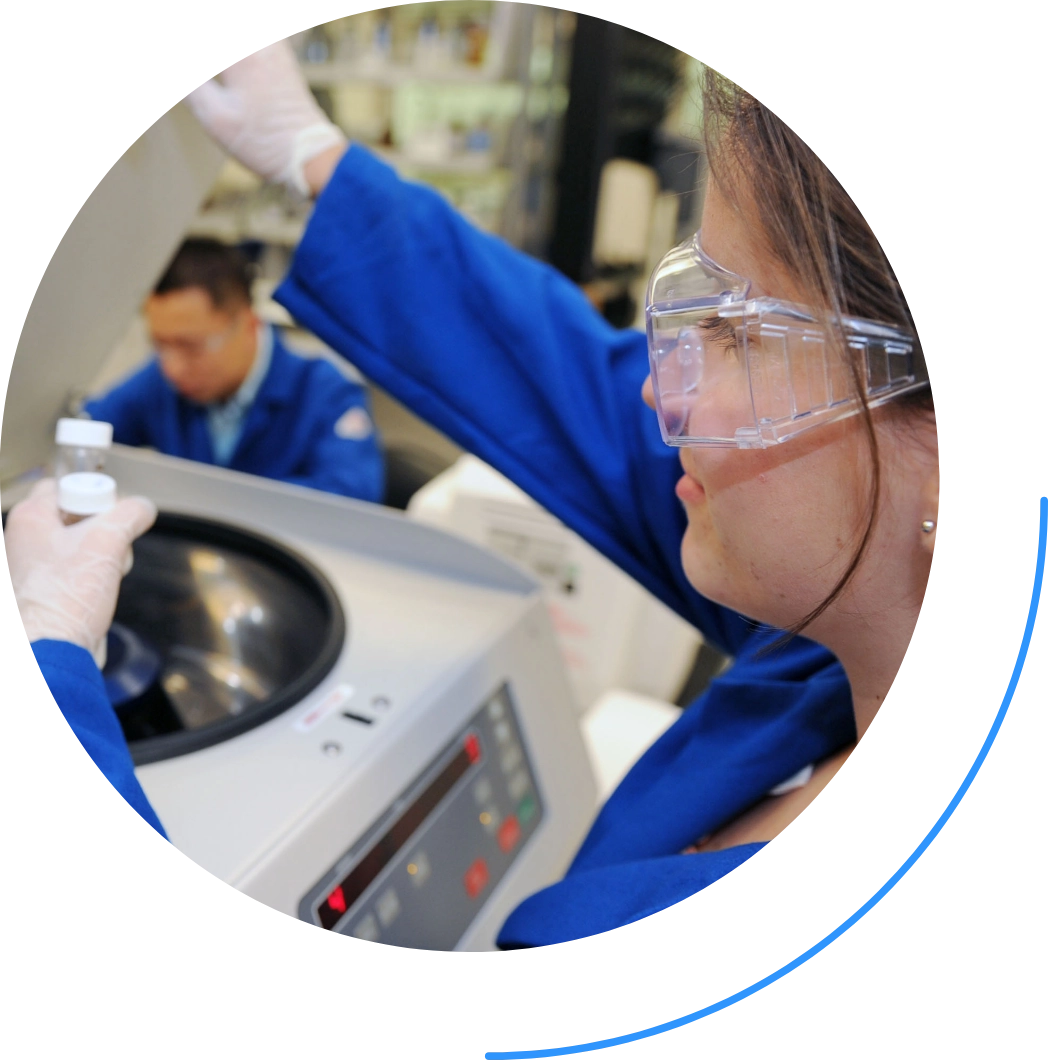 Reinventing the Way Composite Materials Are Made
Through its proprietary PixClearProcess®, Pixelligent produces nanocrystals with exceptional precision and consistency, resulting in dispersions and formulations that deliver unrivaled optical and mechanical properties.
Contact us for information on PixNIL®, Pixjet®, and PixCor™ enabled Designer Composites® custom manufacturing services for customized versions of our formulated products for your nanoimprint lithography (NIL), XR, display, optoelectronics applications, and thin-film applications.
Learn More
Delivering Designer Compounds®
At Scale
By implementing our proprietary PixClearProcess® Pixelligent has reinvented the way composite materials are made.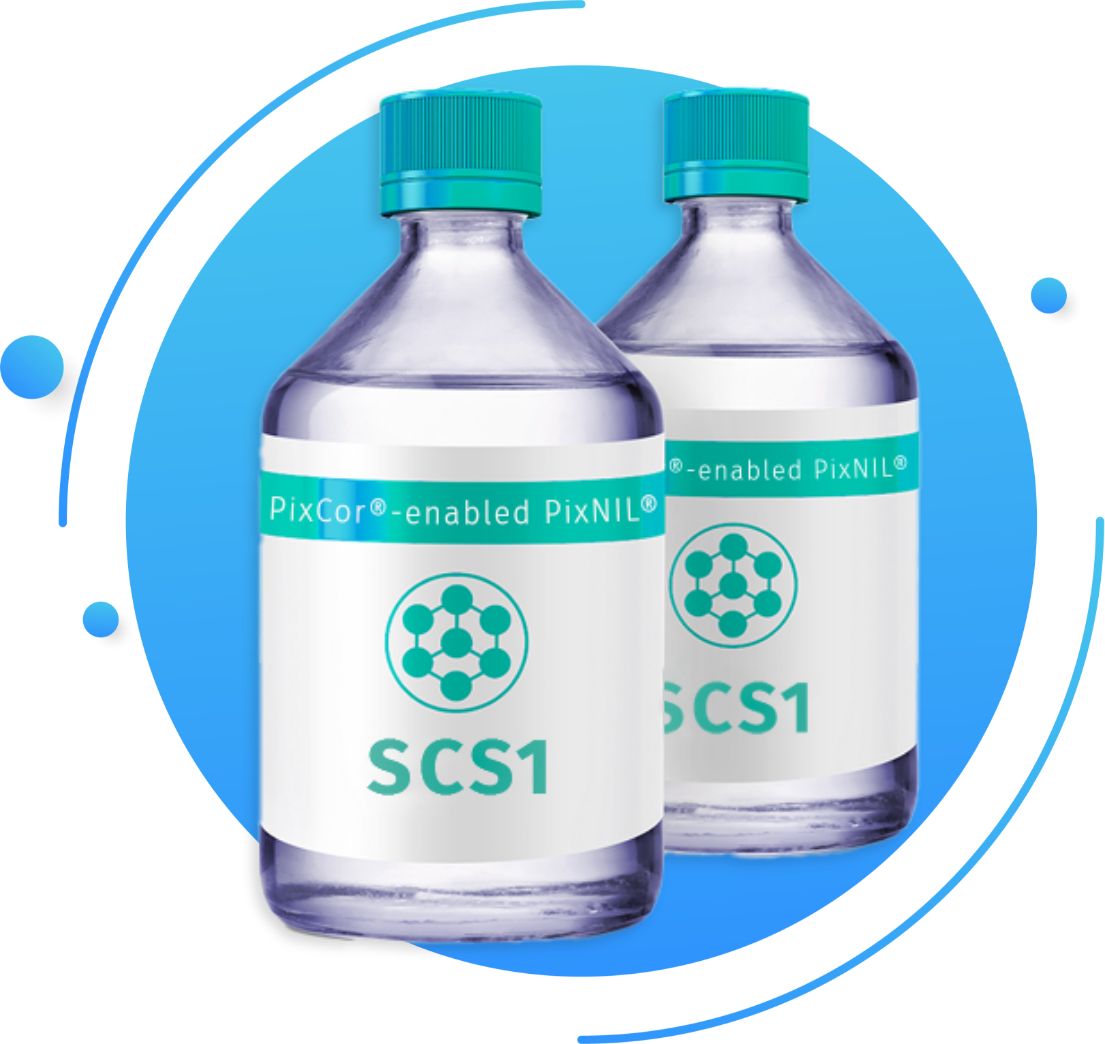 PixCor™ Products
Delivering the UV stability required for your high RI Extended Reality, Display, and Sensor applications.
Learn More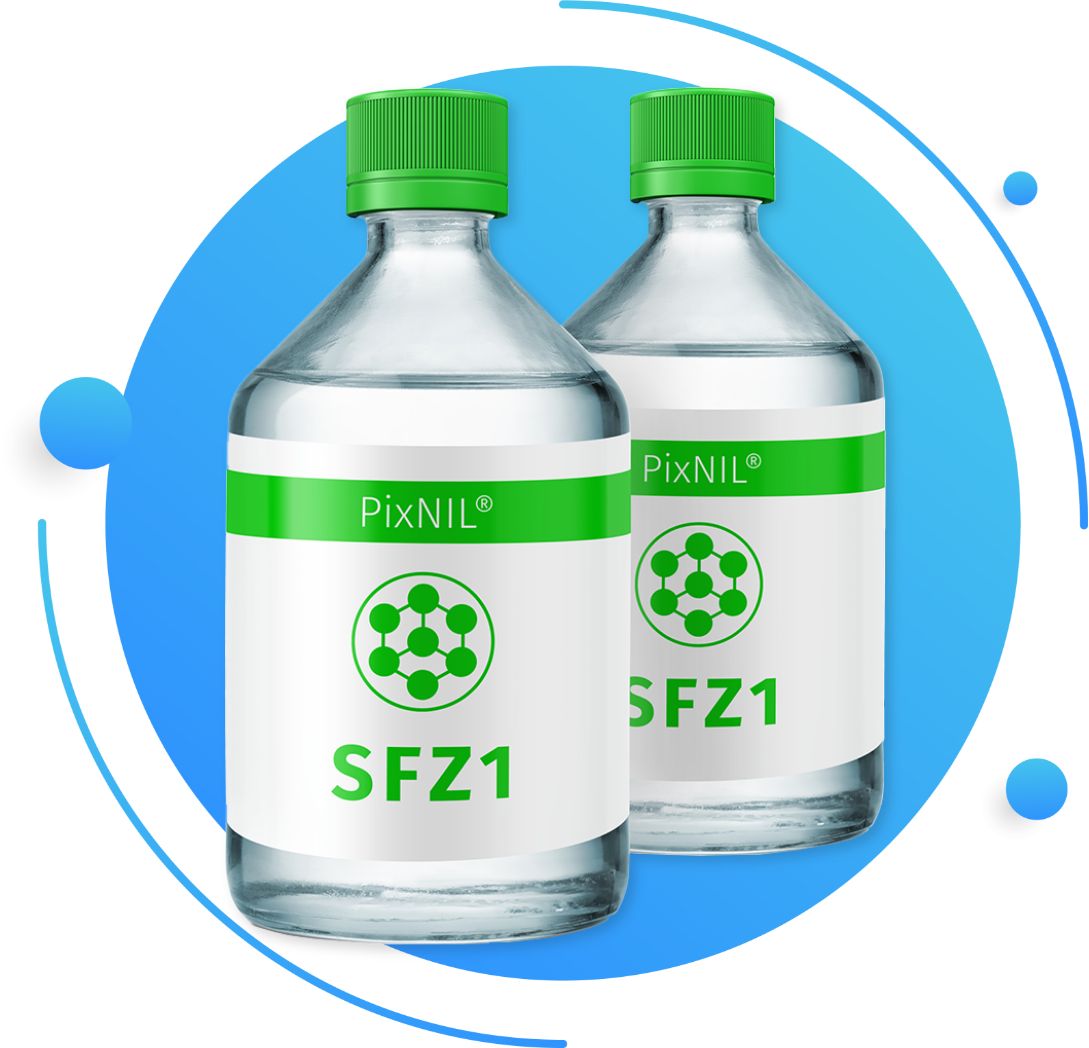 PixNIL® Formulations
Revolutionize the performance capabilities of your Extended Reality (XR) and Optical Sensor applications with Pixelligent's PixNIL® formulations.
Learn More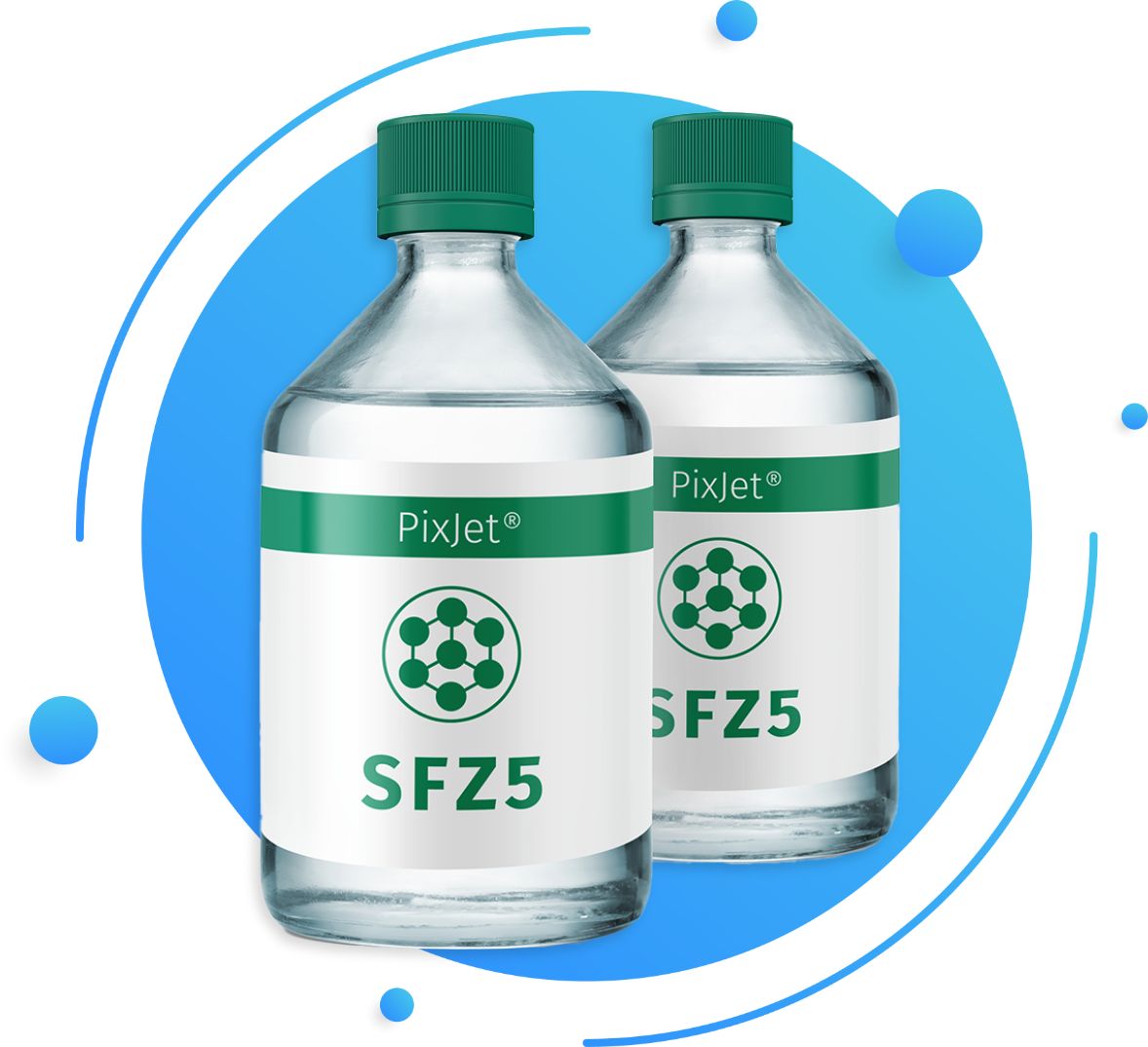 PixJet® Formulations
Transform your next-gen OLED and MicroLED displays with Pixelligent's cutting-edge high RI PixJet® formulations.
Learn More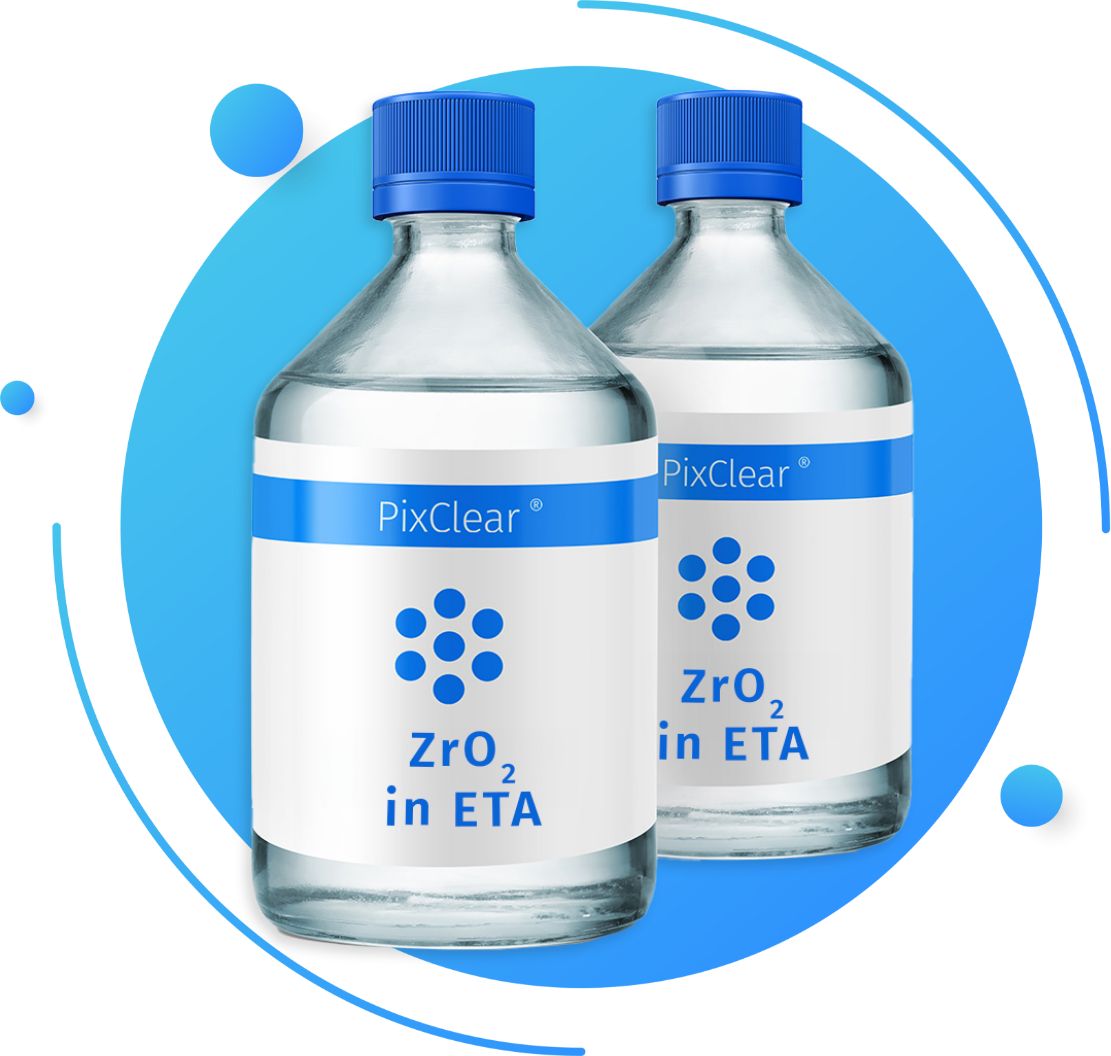 Zirconia Dispersions
PixClear® Zirconia uniform dispersions deliver refractive indices of 1.60-1.77, with >95% transparency, low haze, and no aggregations.
Learn More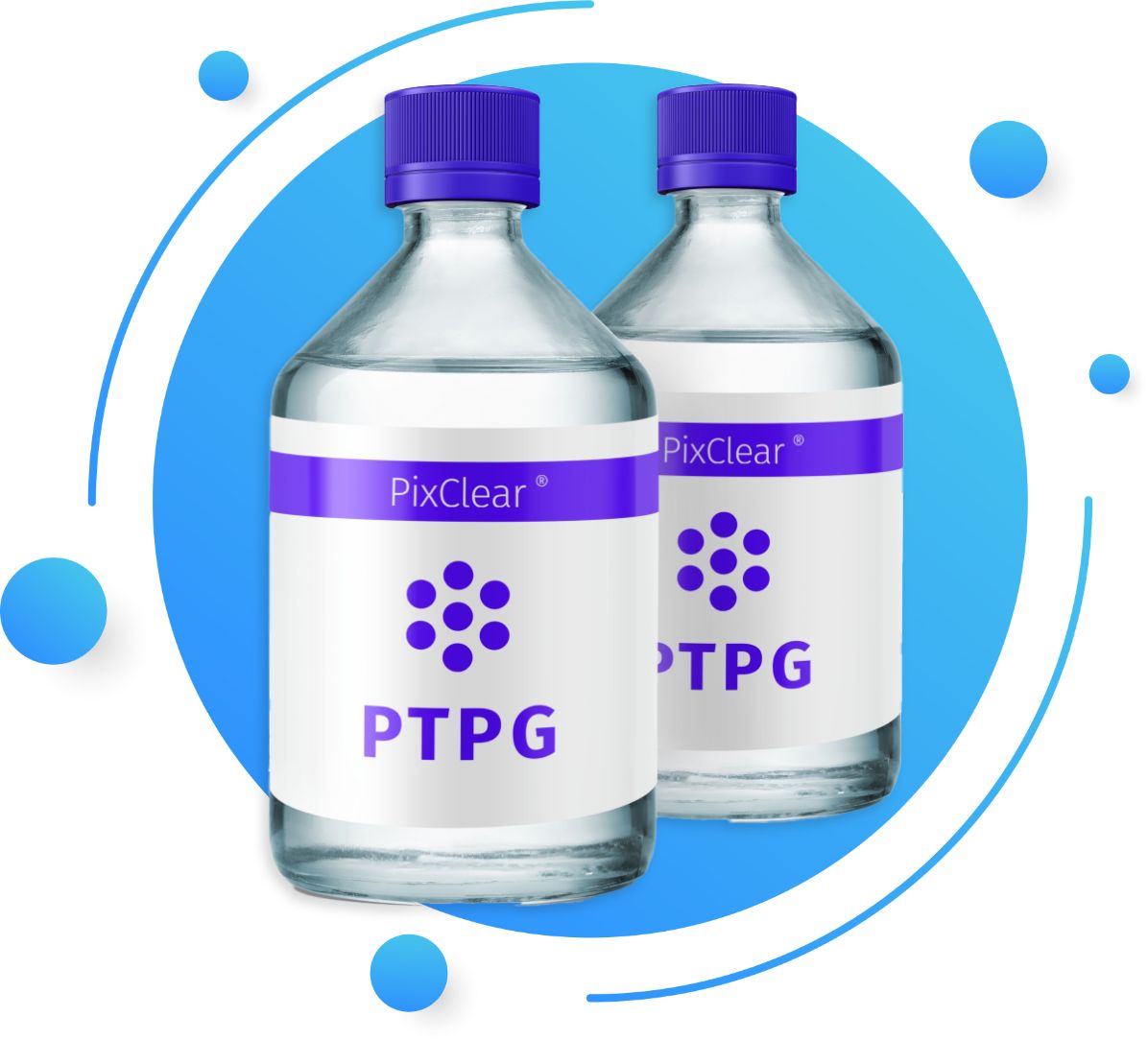 Titania Dispersions
PixClear® Titania dispersions deliver refractive indices from 1.7-2.0 and are compatible with polar and non-polar solvents.
Learn More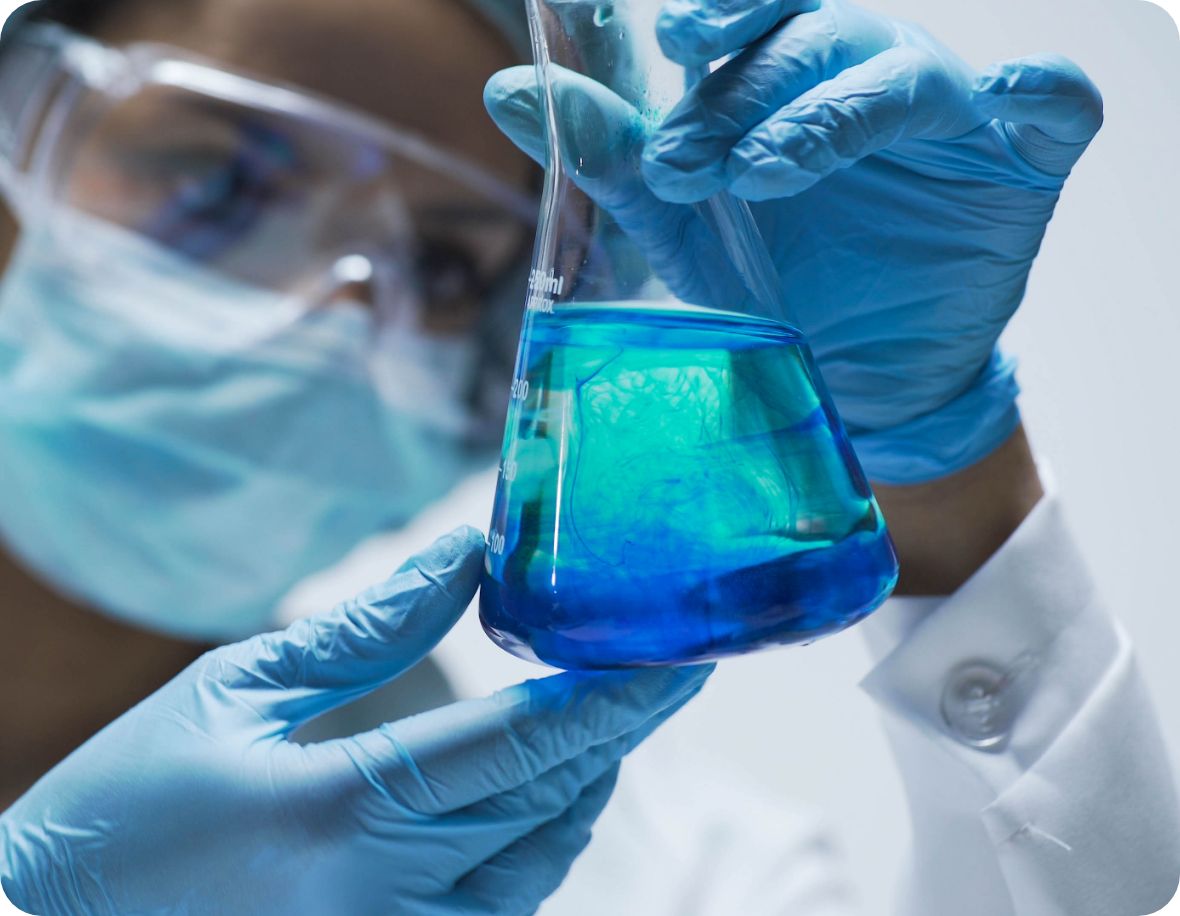 Research & Development
New Product Development Leveraging Our PixClearProcess®
Pixelligent has identified a total of 25 additional metal oxides where the company can leverage its IP and PixClearProcess® to develop new classes of Designer Composites® for at least 5 end-markets.